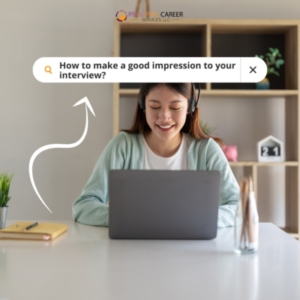 Do this in your interview!
-Make sure you have a good lighting
-Make eye contact
-Do hand gestures (it plays an important role in communication, helping you emphasize or reinforce key points and words) smile
Always remember to show up 15-30 minutes early.  It will give you the opportunity to shake the jitters off before your big show.
-Proliphic Career Services